Clear Bra Installers in Rhode Island
Over 10 years ago car manufacturers switched from using oil-based to water-based paint. While this was great for the environment, it unfortunately made automotive paint less durable to scuffs and rock chips. To prevent scratches and rock chips while retaining the natural appearance of your vehicle, clear bra film can be applied to protect your paint.
Rent a Tesla Model S for as little as $68! Click here to save $25 on your first Turo rental!


Learning more about getting a clear bra is a good thing and we're glad you're here. Our goals are simple:

1) We want to educate car owners about the benefits and care instructions of a clear bra (FAQ here)
2) We want to connect car owners like yourself with clear bra installers like the ones below.

Dealing directly with the companies and people who provide the installation services helps you get clear information and saves you money by avoiding referral fees that are paid out to car salesmen and car dealers.
Enter your vehicle info for a quote!
Clear Bra Installers in Rhode Island

The Tint Shop
Mobile Service
Cranston,RI
2920
401.450.8082

Save $1,000 on a Tesla!
Get unlimited free Supercharging and a $1,000 credit when you order a new Model S or Model X.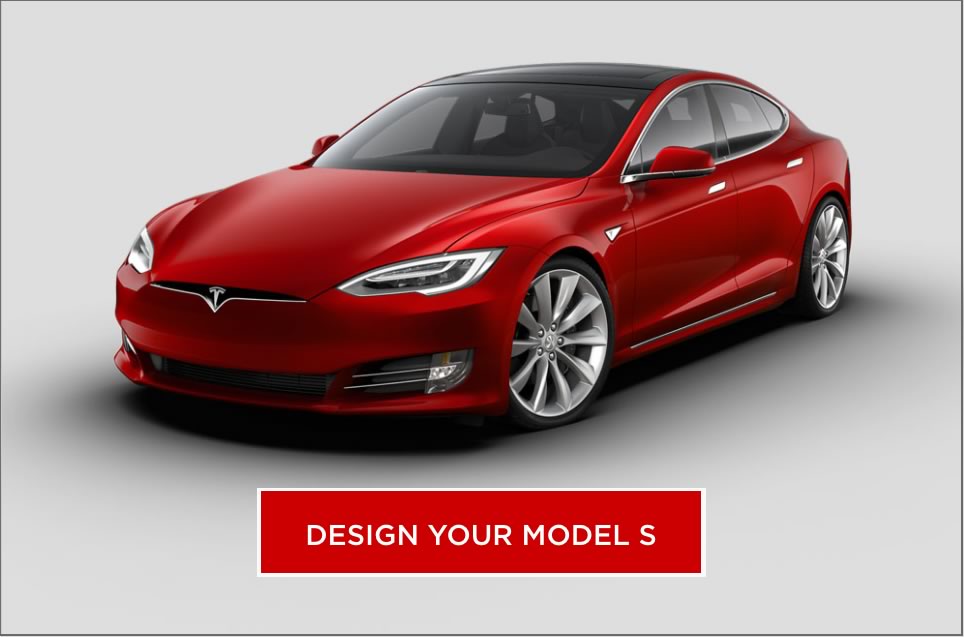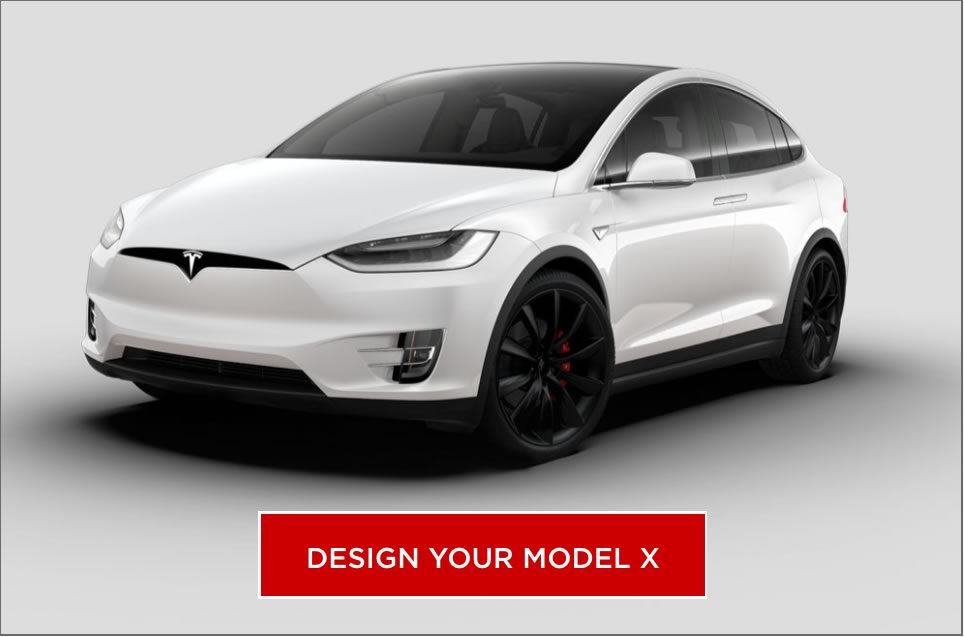 Installers by State